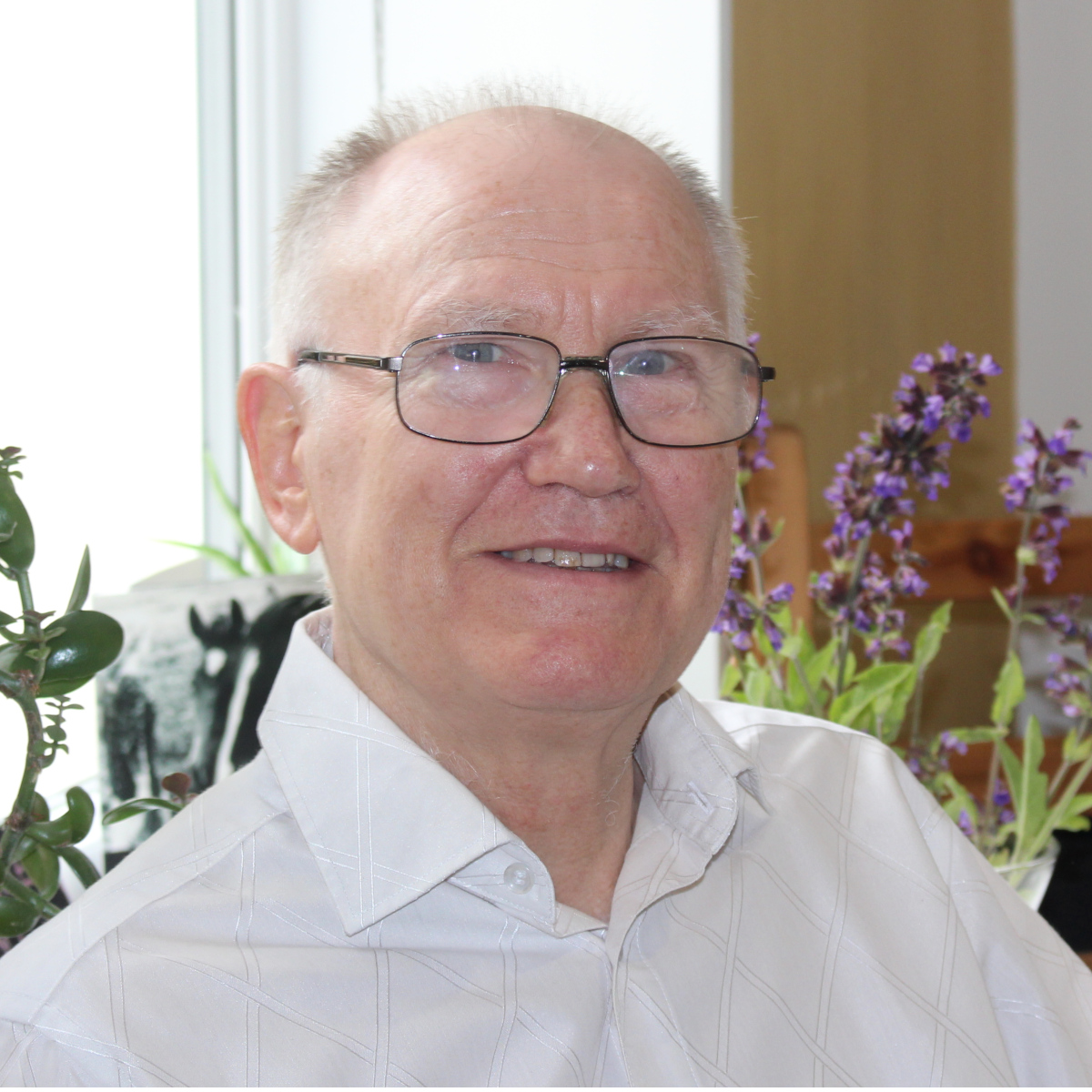 John Garrett
Business Owner
After a long and varied career in IT, mostly as a systems analyst and project manager in the retail and manufacturing supply chain, John retrained as an energy assessor.

An active member of community and environmental organisations over many years, he is keen to find ways of eliminating carbon emissions from our built environment while preserving its character, as well as regenerating economic activity in our communities.

The choice of a solid wall building in a conservation area for the retrofit project raised a number of challenges, and he hopes that some of the solutions used in Ullet Road will assist in the transformation of our building stock, combating both climate change and fuel poverty.